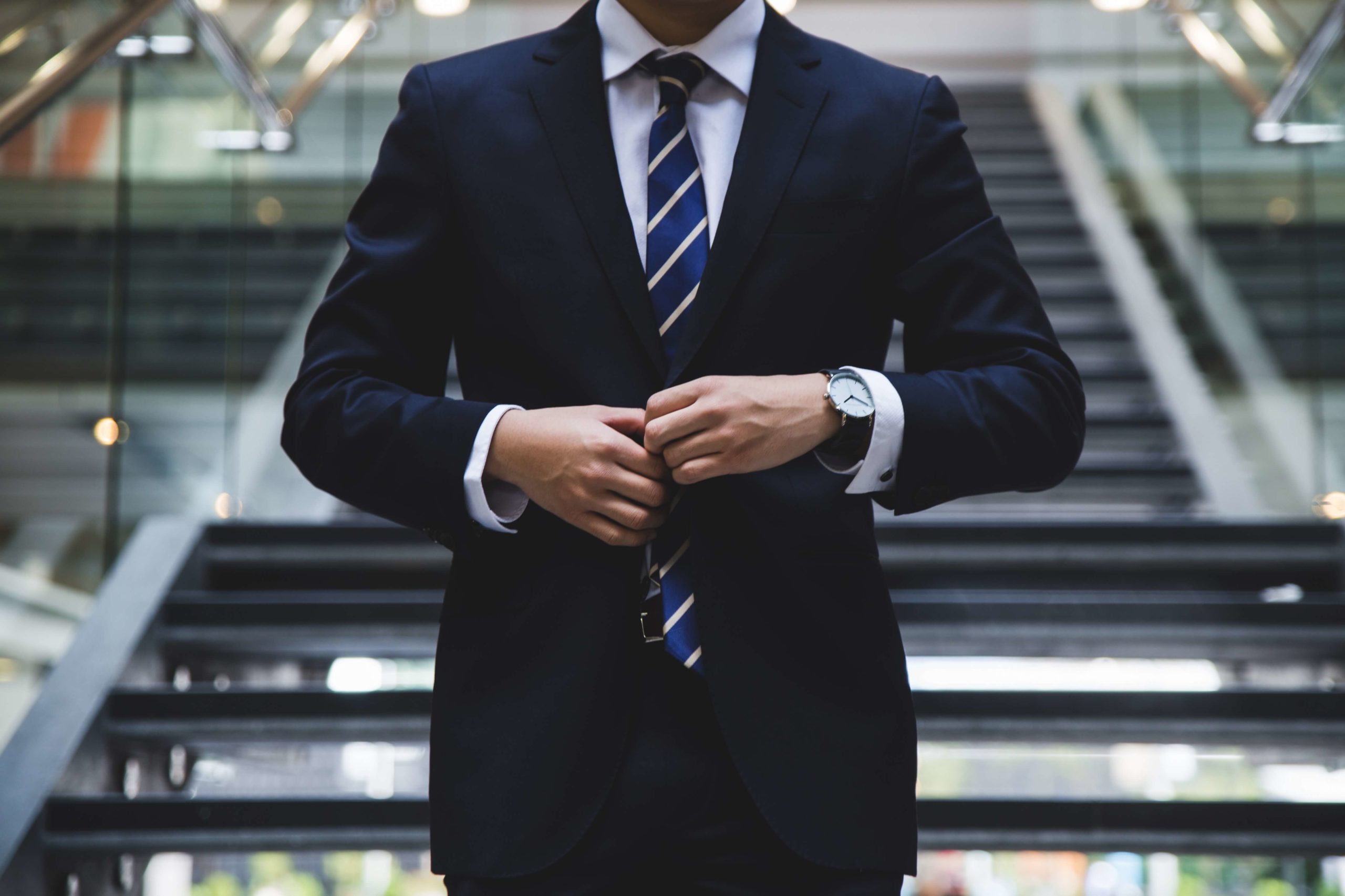 Strategic partners refer to the ability to bring capital, advanced technology, and management experience to enterprises through joint ventures or other means, enhance the core competitiveness of technological progress and the ability to expand domestic and foreign markets, and promote technological progress and industrial upgrading of enterprises. Advanced enterprises at home and abroad.
Fuzhongshengyi will divide according to the connotation of cooperation.
(1) Strategic cooperative partnership with political connotation. This is mainly based on the cooperation of political relations, which is generally a strategic cooperative relationship between political bodies. For example, the "constructive strategic partnership" between China and the United States explicitly proposed to get rid of the Cold War mentality, and insisted on examining and handling the affairs of the two countries with a strategic and long-term perspective.
(2) Strategic cooperative partnership with economic connotation. This is based on cooperation in economic relations. It is usually the strategic cooperative relationship between economies. Such as Suning Appliance and Motorola to establish a strategic partnership, the goal is to jointly provide consumers with a retail experience and obtain the greatest economic value.
(3) Strategic cooperative partnership with comprehensive connotation. This is a strategic cooperation that has both political and economic relations, such as the establishment of a strategic partnership between China and India, in addition to further deepening the friendly relationship politically. In addition to coping with the increasingly complicated international situation, we have also strengthened cooperation in economic and trade fields and sought mutual benefits and win-win results.