Forall Biotech Co. Ltd., focuses on the research of cancer and telomere structure .
Introducing patented blood tests for the evaluation and monitoring of multimolecular protein therapies ,
This test detects oncoproteins expressed on tumor cells.
Detection of telomeres in the main structures of human cell division.
High sensitivity and affordable price allow physicians and patients to monitor patients' response to multi-molecular protein therapy through multiple tests.
Through telomere detection to understand the actual physiological age, and telomere and normal telomere indicators of cancer cells.
Examine correctly to cope with physical conditions. The test develops the corresponding and correct medicine and suitable health care or food .
Our mission is to help people do more, feel more comfortable, and live longer.
Our medicines, foods and consumer health products are vital to the lives of tens of millions of people.
People are the core of all our production and operation activities. We want to help them do more, feel more comfortable, and live longer, because only when people are healthy can communities be healthy, and with healthy communities, society can be strong.
However, in today's society, many people still do not have basic medical care, many patients are still suffering from common diseases, and thousands of diseases lack effective treatment methods.
We hope to change this situation. We are not only committed to the development of future drugs, but also constantly looking for new ways and methods to make our products available to those in need.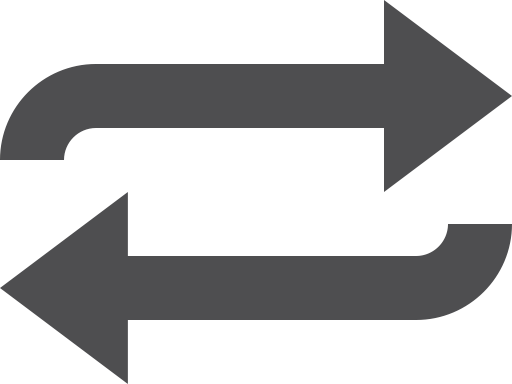 Our corporate culture and values
Our core values ​​are patient-centered, decent, honest, respectful and open. We expect our employees to share the same values ​​and always act transparently and honestly.
We encourage employees to value their values, demonstrate leadership, provide opportunities for personal development, and reward employees for the way they work and the results they make when making any decision. We hope that every member of Fortune Biomedicine is proud of what they have done, the company they have worked hard for, and the change they have brought.